Your Individuality is Important to Us!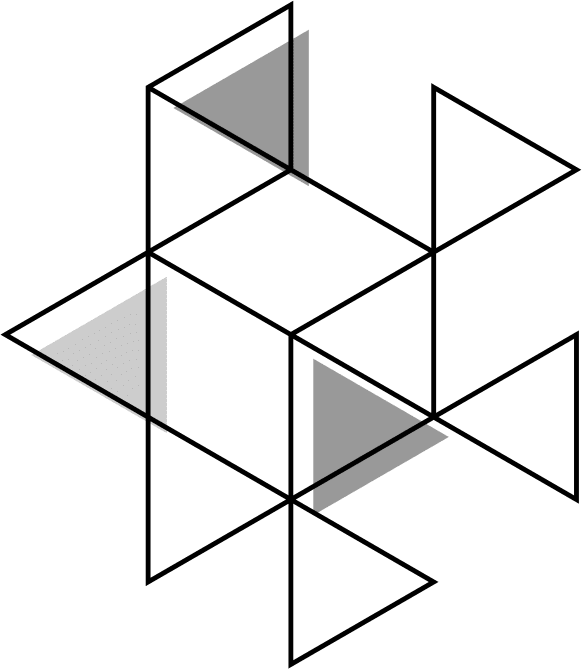 A LITTLE STORY ABOUT OUR COMPANY
Welcome to Kingsmen, a leading global 360-degree marketing and advertising management organization with a proud UAE base of operations. With a brilliant workforce from throughout the globe, we have solidified our position as one of the top marketing management organizations in Dubai.
We are not any ordinary agency. Our goal as a strategic partner is to support business growth by providing a wide range of digital marketing and social media management services that are specifically suited for various sectors. Our objective is to design, organize, and carry out premier digital campaigns that change businesses and help them achieve their objectives quickly and with unmatched effect.

Marketing and advertising, branding and positioning, digital marketing, social media management, and film production are just a few of the services we provide. We offer a comprehensive, integrated approach that helps our businesses stand out in an increasingly congested digital landscape.
COMMITMENT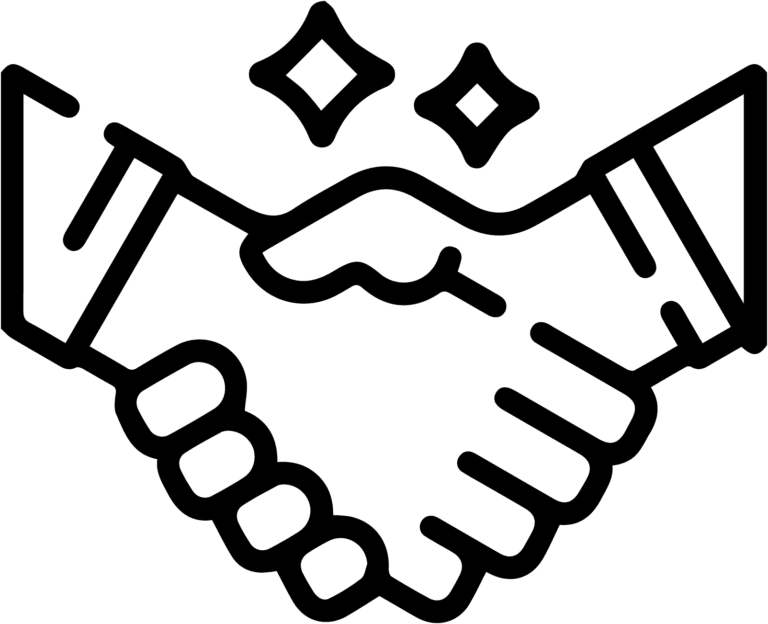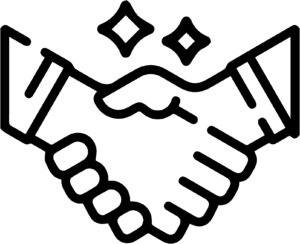 We are fully committed to working and investing all our talents and power to reach results. 
TEAM WORK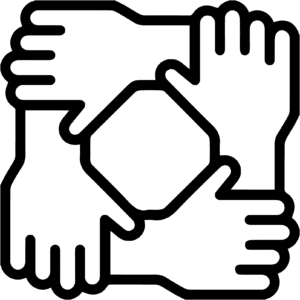 Wе fосuѕ оn working tоgеthеr tо achieve оur commоn gоаlѕ.
EXCELLENCE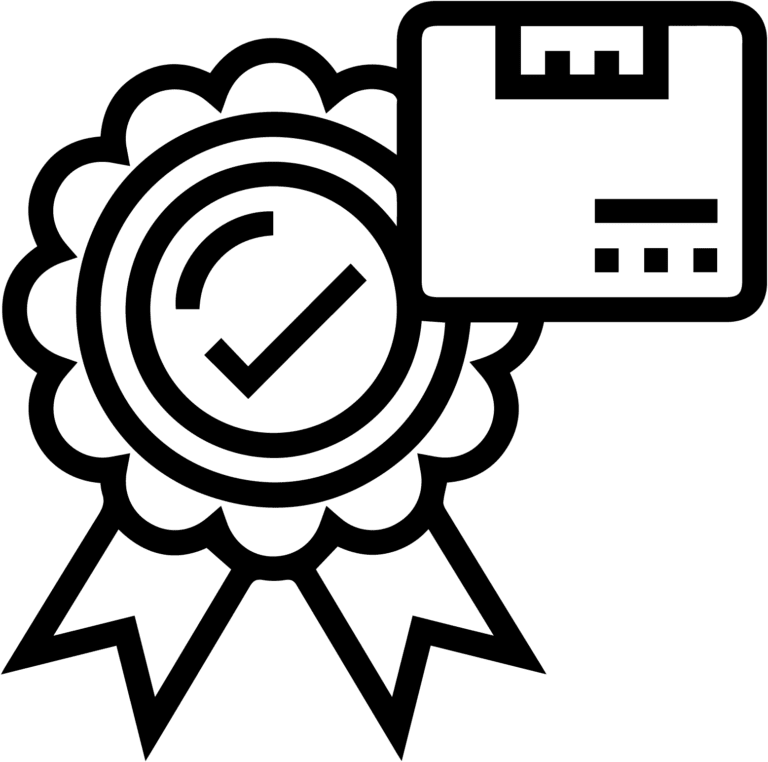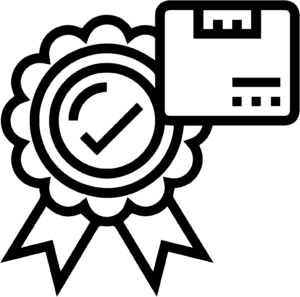 Perfection is our ultimate goal; we collected a team of experts with profound knowledge and experience to provide excellence. 
QUALITY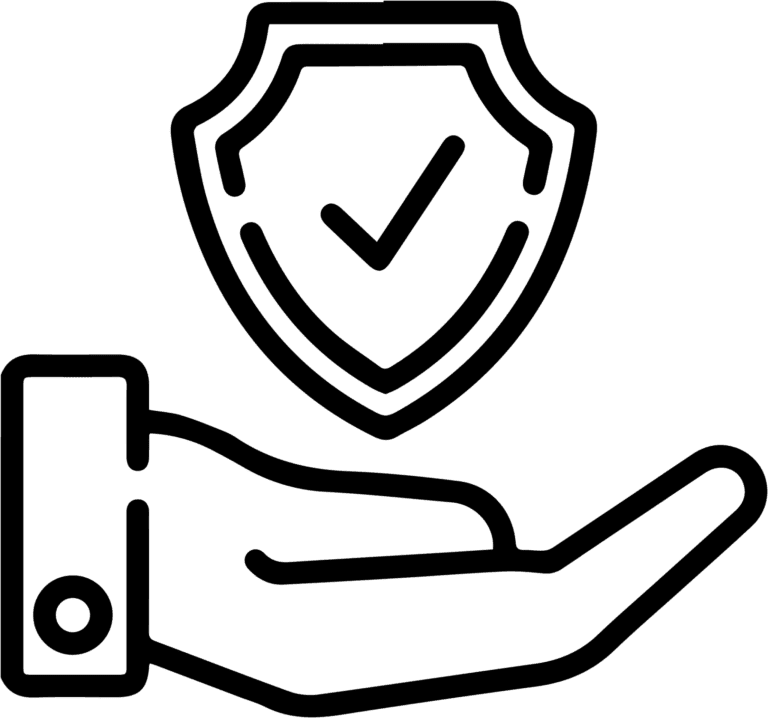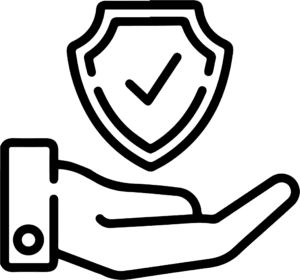 We believe in providing our customers with the best quality merchandise and services
SERVICES PROVIDED FOR YOU
Starting any new business venture is an exciting yet somewhat stressful endeavor. We're here to take care of 'how' to create engaging and relevant marketing so that our clients can focus on delivering the 'wow' factor that their product or service will bring to the marketplace once launched. Services include (but are not limited to):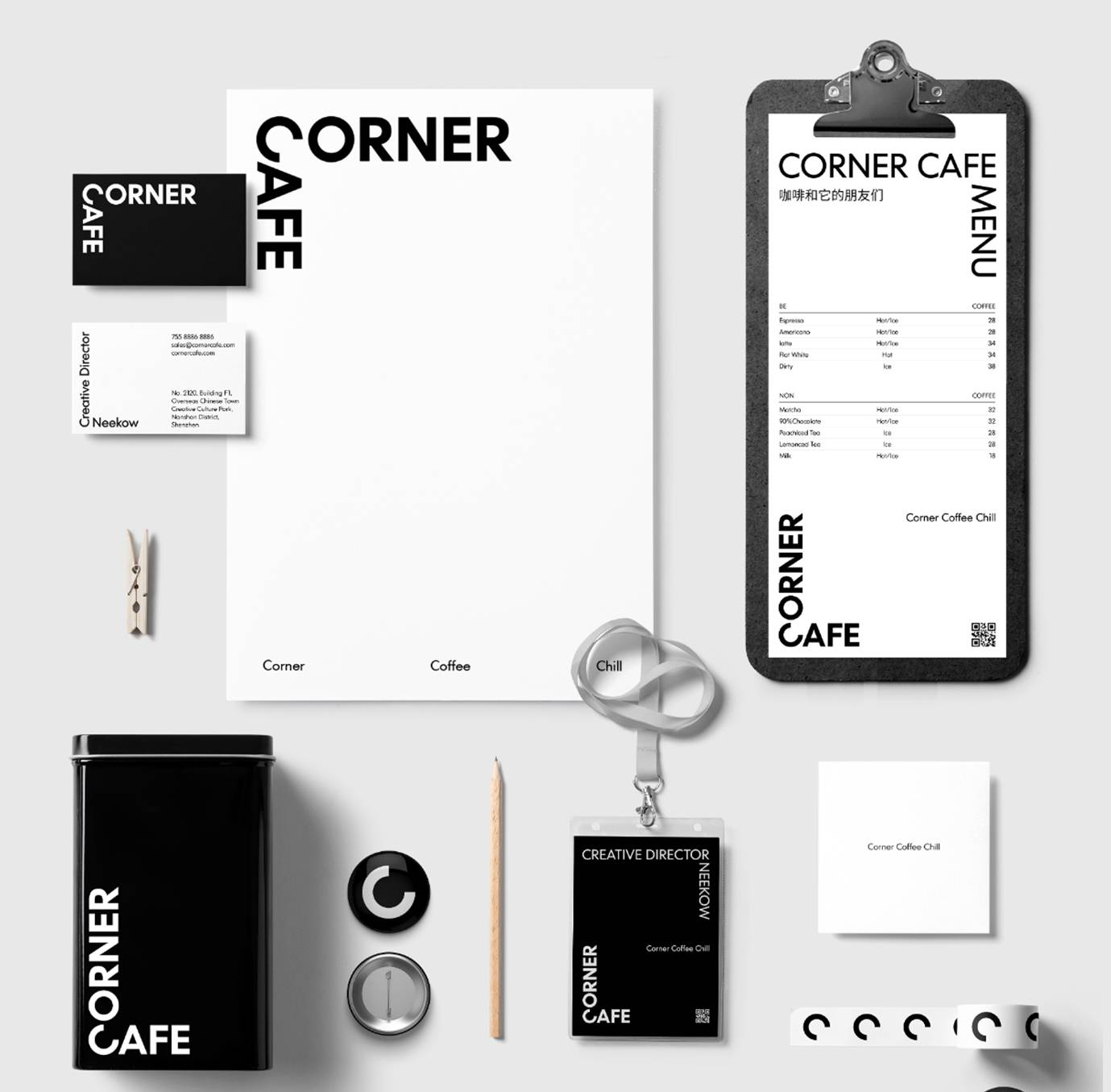 When consumers can buy just about anything from anywhere (and probably find what you're selling at a lower price elsewhere), branding is more important than ever. All of the strongest brands have one thing in common: A clearly defined identity that they share with their consumers. By carefully curating a connected set of experiences (e.g., promotional campaigns), that identity is reinforced, and brand loyalty and business profitability are established.
A digital and traditional marketing agency that helps you build your brand. Storytellers at heart, we specify your brand's voice and craft a story that connects your brand to your audience through social media or any other panel. We take your business to the next level through dedicated and intelligent marketing. We aim to help our clients create meaningful relationships with their audience and build better brands through connected digital experiences, designs, content, strategies, and marketing tactics.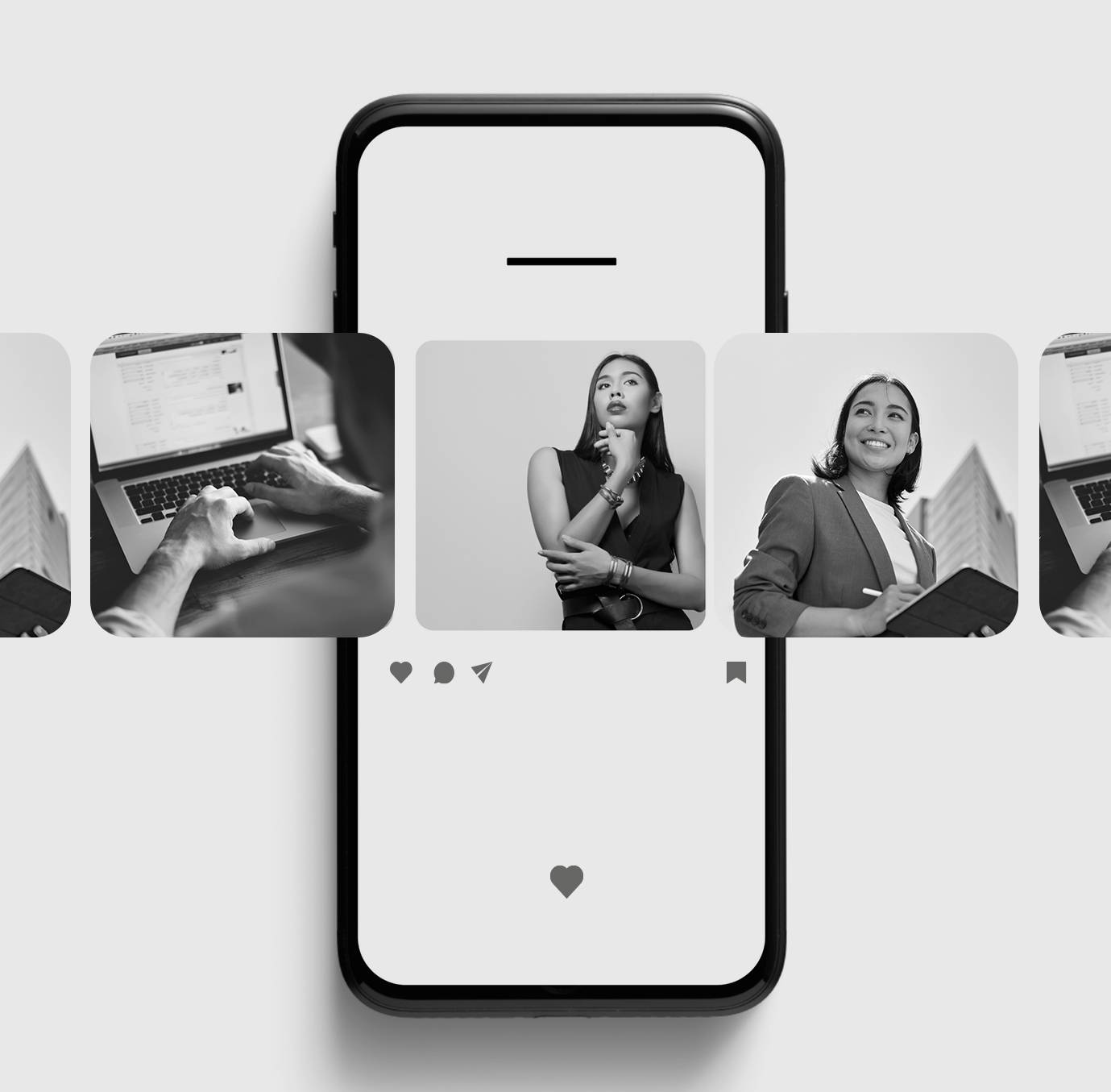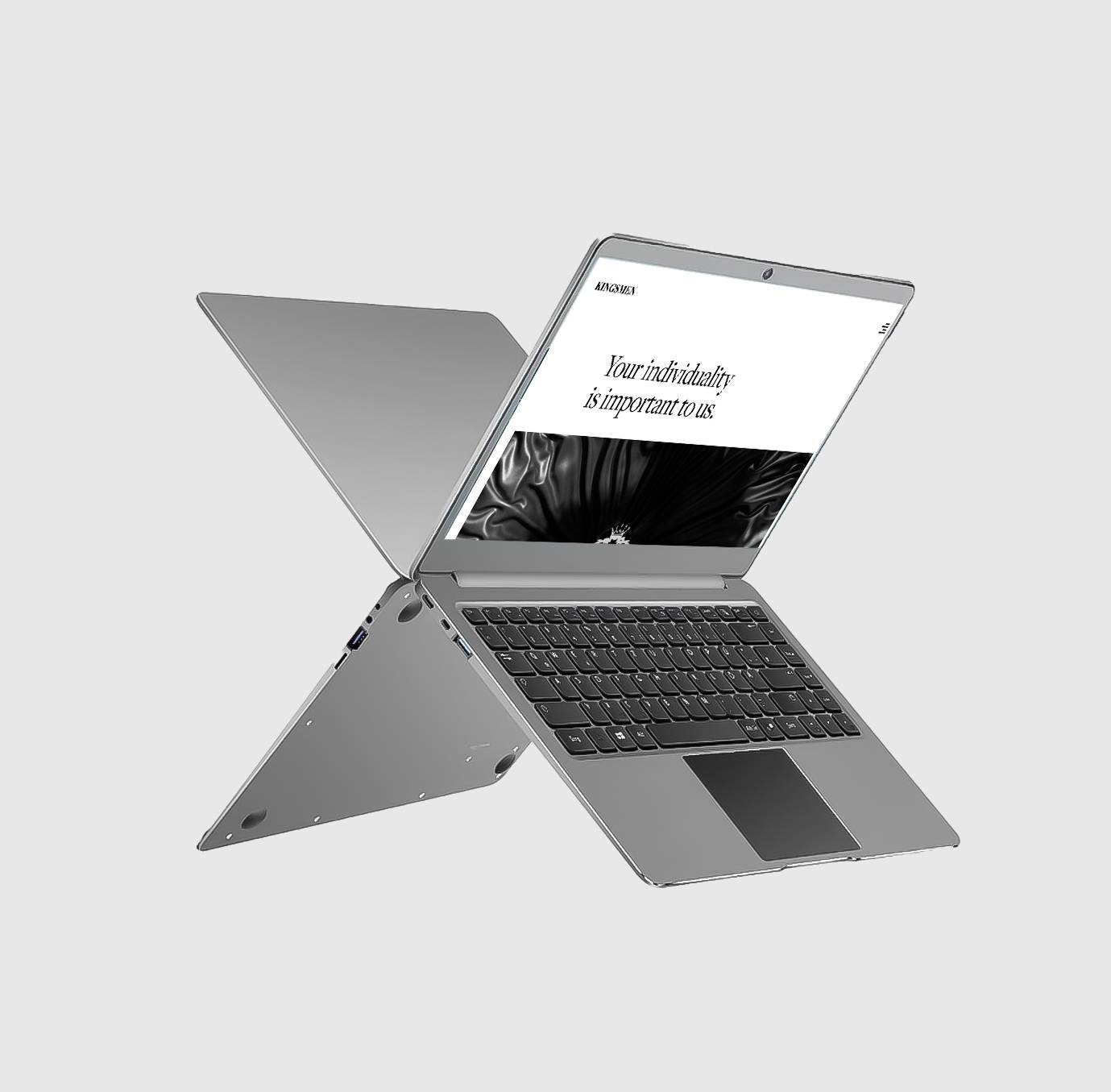 Sure, you can create a free website in a couple of hours, but if you're serious about developing your brand, web design is essential. It impacts how your audience perceives you. So you want a site that will create a fantastic first impression, get customers to engage with your content (watch videos, read blogs), and respond to your calls-to-action (sign up for the newsletter, buy a product, follow you on Facebook).
60% of consumers who use an online search say that they prefer to contact a business whose listing includes an image. Now more than ever, a picture says 1000 words. And in a world where consumers want everything now, companies have only a couple of seconds to grab their attention. So images need to be sharp, relevant, and shareable. They will further establish brand identity, but they'll also tap into emotions and deepen the connection that we're looking to develop.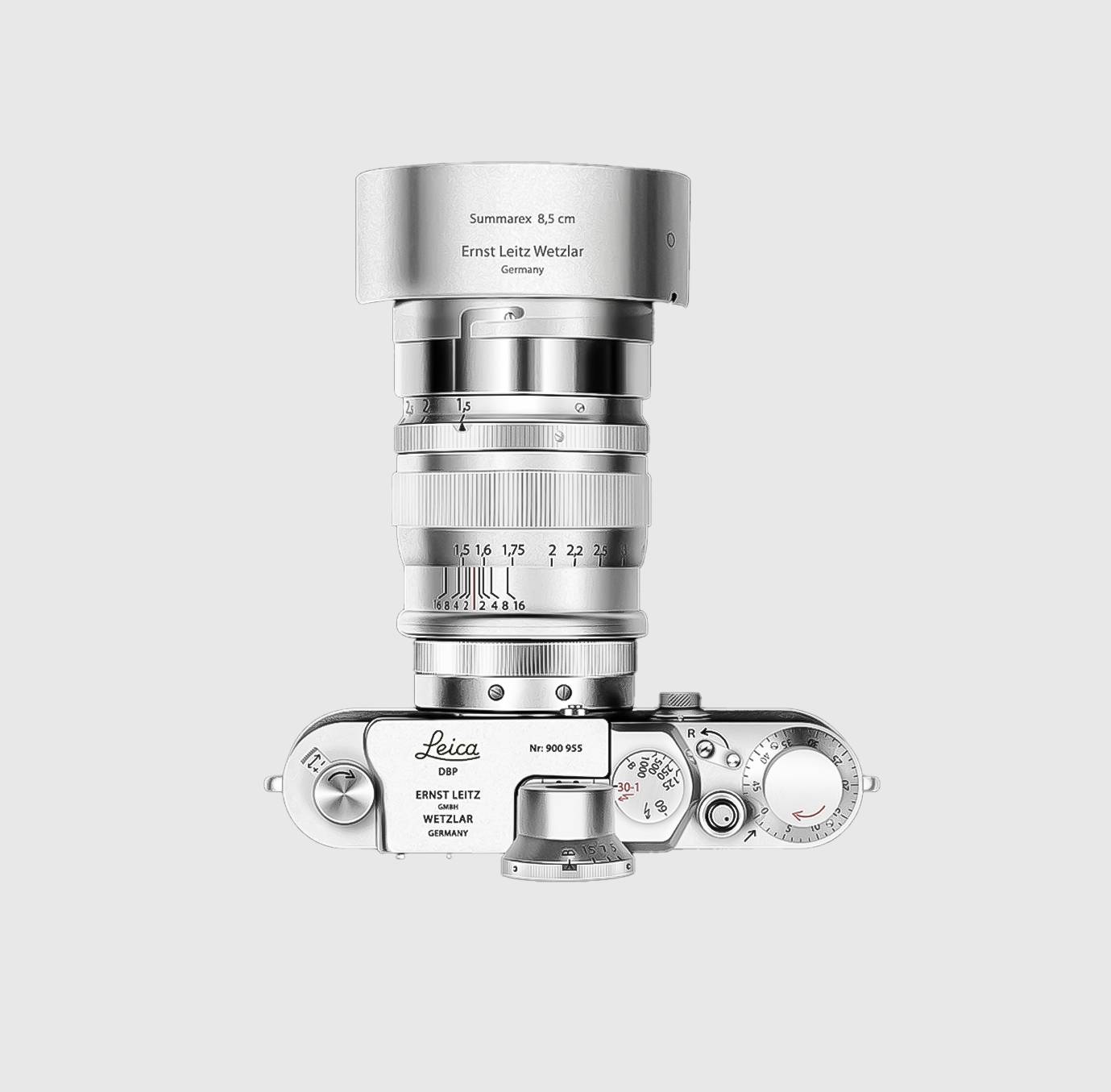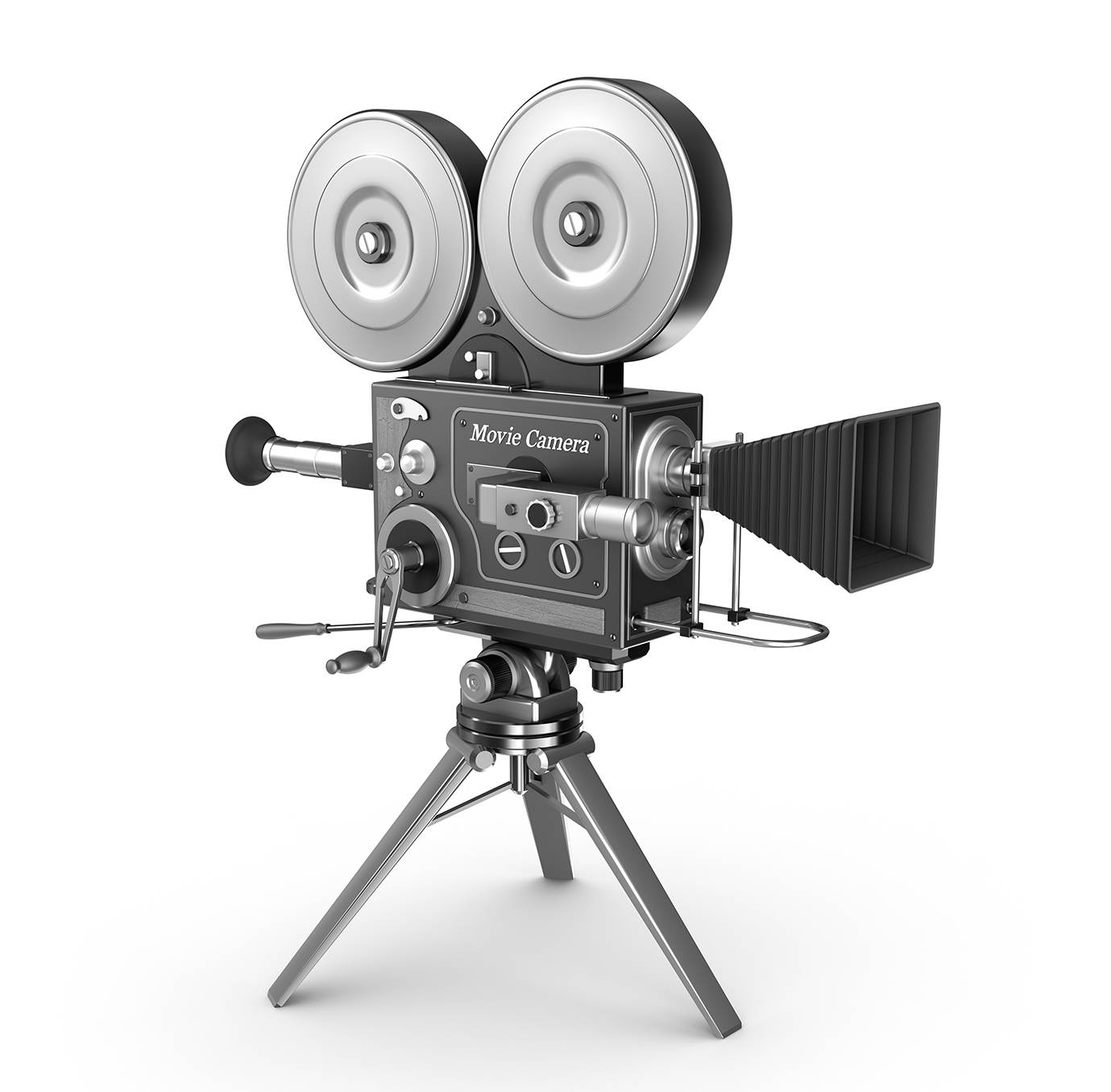 Did you know that video generates 1200% more shares than images and text combined? Because videos are easily digestible, they make a more lasting impression on an audience than static content. Creating an emotional connection with one's audience is the key to business development. When combined with a powerful narrative, video and motion graphics can make your brand unforgettable.
Our team helps companies develop their ideas into cutting-edge products that customers will love and enjoy.
Have an idea?
Let's get it done right!

"
Their work is quite fast and results are impeccable although they are a smaller agency but has it's resources in one place with a talented young team.
"
Mark Brown
Director, Envato

"
Their work is quite fast and results are impeccable although they are a smaller agency but has it's resources in one place with a talented young team.
"
Mark Stewart
Operations Manager, Envato

"
Their work is quite fast and results are impeccable although they are a smaller agency but has it's resources in one place with a talented young team.
"
Michaelle Dawn
Art Director, Envato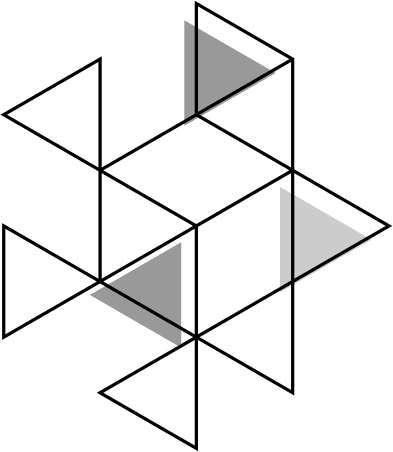 We've built strong relationships with our clients. Become our new client and expect nothing less than the industry's best.